Another unique sketch from Inspired Blueprints! I used this sketch to highlight Elexis and I (my niece, whom I absolutely adore and cherish), "now and then"... She's come a long way from that little baby in the top photo... and she's becoming (too quickly, I might add!) a gorgeous, strong, independent, charming, and sassy woman. I love her and I hope I can convey that with this layout... Thanks for looking!

Blessings,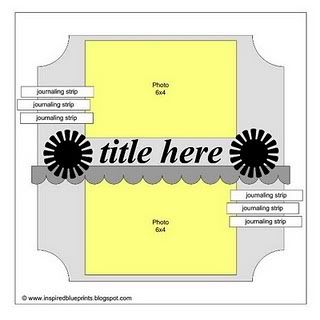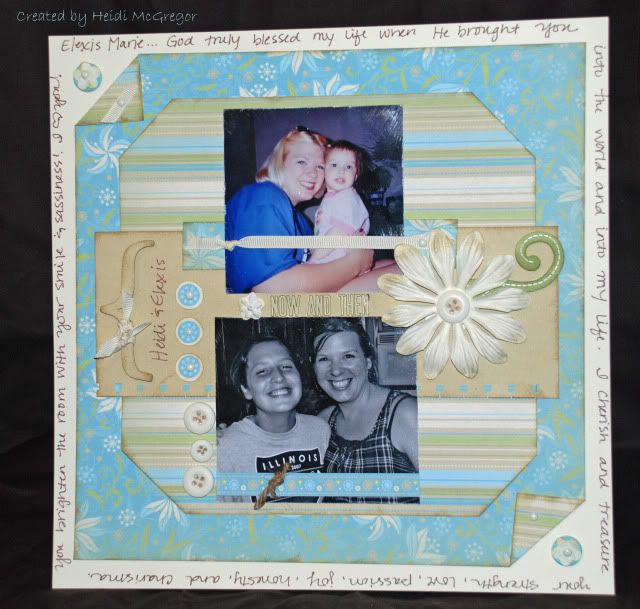 Click image to enlarge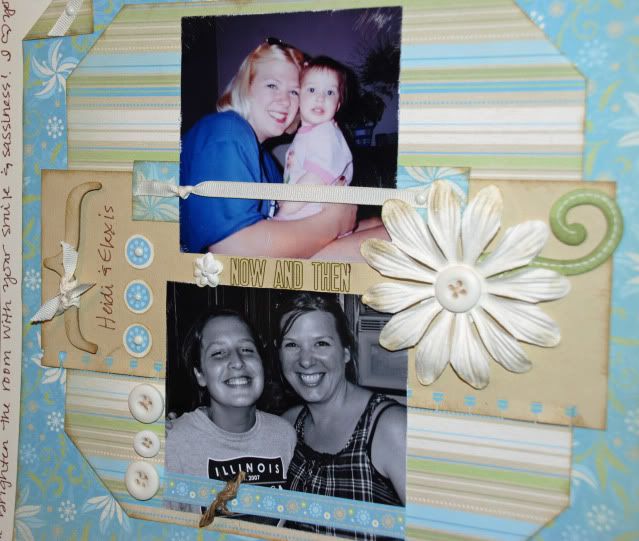 Click image to enlarge
I used the Close To My Heart Miracle Scrapbooking Kit, along with a paper flower from an unknown source.