I can't believe Dave and I will be celebrating our one year anniversary a week from today! I used this sketch from
to create a layout using a few photos of us throughout our year of marriage... so many memories... and so many more to come! We are so blessed....
Thanks for taking the time to stop by and take a look!
Blessings,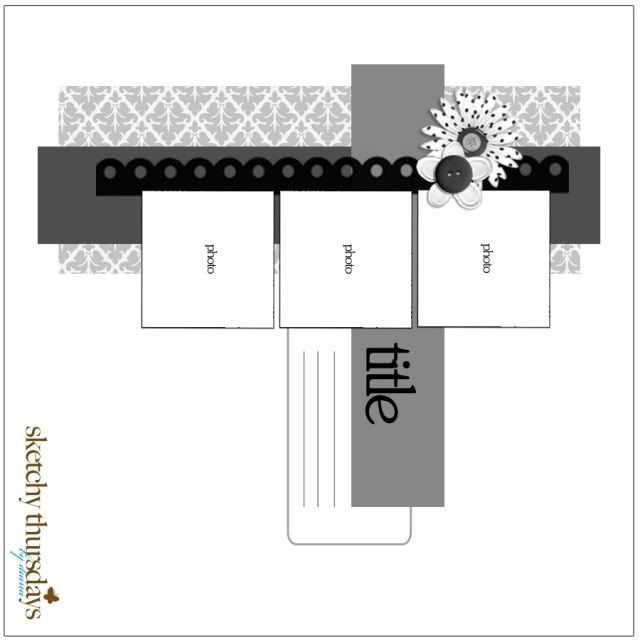 Click on Image to Enlarge