I know it's been awhile, but I blame the hectic holidays... I'll be the first to admit that I had a difficult time getting in the "Christmas spirit". Everything going on... from surgery to car trouble to something as simple as shopping... was really getting to me. But, finally, I felt a little bit of that Christmas spirit creeping in. We finally got the house decorated, and the excitement of the kids spread throughout our home. All in all we had a wonderful Christmas and I have a lot of hope that 2009 will be happier and healthier. There are a lot of pics, so thanks for looking! Oh, and I got a new camara for Christmas... so look forward to a lot more pics in the coming year! :o)
The kids had a lot of fun decorating their Christmas trees...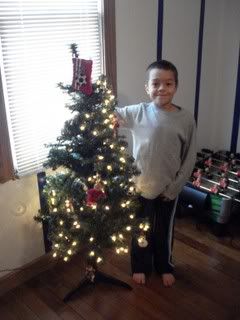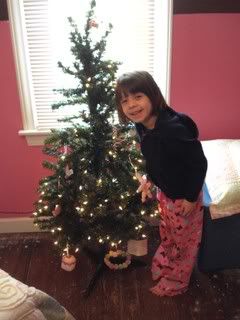 Roxie... she wasn't very happy with me!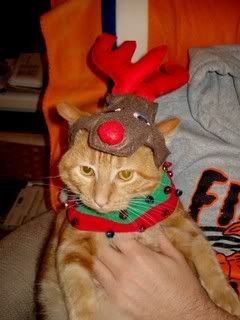 Merry Christmas...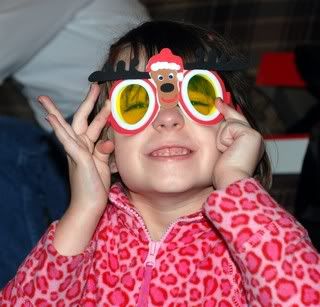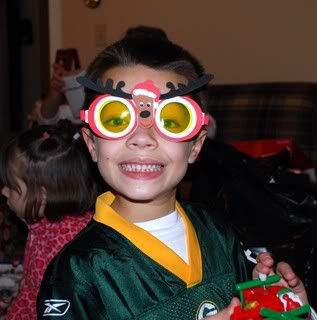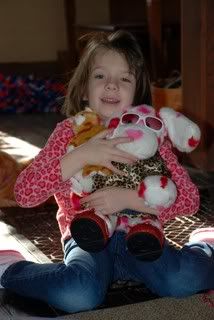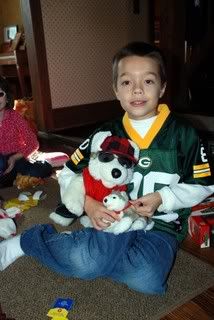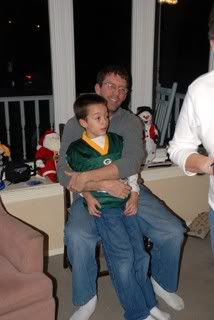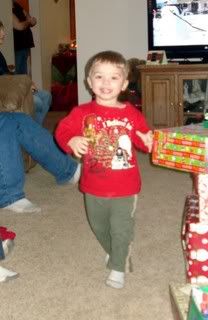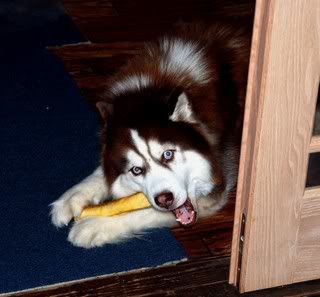 I hope everyone had a blessed Christmas and thanks for all your thoughts and prayers throughout the year and season... God Bless!