2 Sketches 4 You once again has outdone themselves with a beautiful sketch! I would love to take credit for this amazing card...

but,

I can't. Dave wanted to try out the challenge and he did such an incredible job! I love it! I hope everyone else loves it just as much!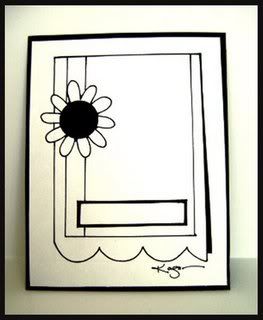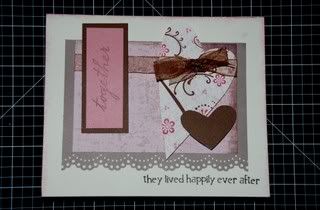 Here's my 2 Valentine's Day cards that I created today... I'm hoping someone might be inspired to make a card for your loved one... Everything used is Close To My Heart... Thanks for looking! Blessings!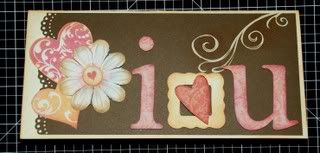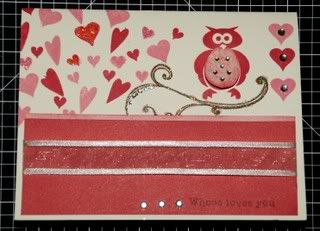 Stay tuned for an amazing Close To My Heart announcement... free stamp set!